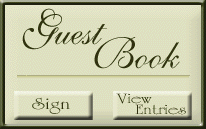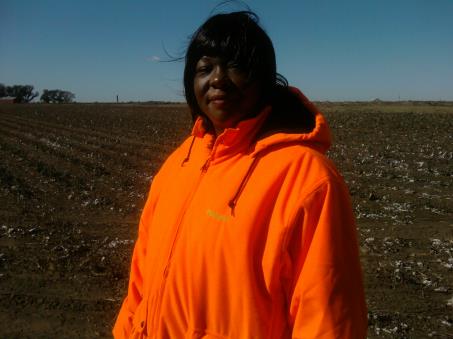 Contact :Ms.J 901-517-8220

1Thessalonians 5:23 May God himself,the God of peace,sanctify you through and through.There are a few things that I want you to notice about this verse.First,it is Godhimself who changes us.We can't change ourselves.Have you ever tried to break a bad habit? It's a tough thing to do. Make your focus is on God,press into Him and you will find that He will start changing you.If you focus on your problems,or how you feel about something,then you will become frustrated.Focus on GOD.He is the one

who is going to change you.When you accept Jesus,a New you is born.The problem is the Old You, the Sinful Nature,remains and these two are in Conflict with each other.In Fact, theApostle paul referred to this Conflict as"the Good Fight Of Faith".

Below here are some of the best Logger's I've ever seen working together as a whole meaning

everyone the logger's ,logger driver's,Sawmen, log cutter's ,chain sawman the Skitter' driver's .

Name it this team of Worker's and Truck Driver's have it.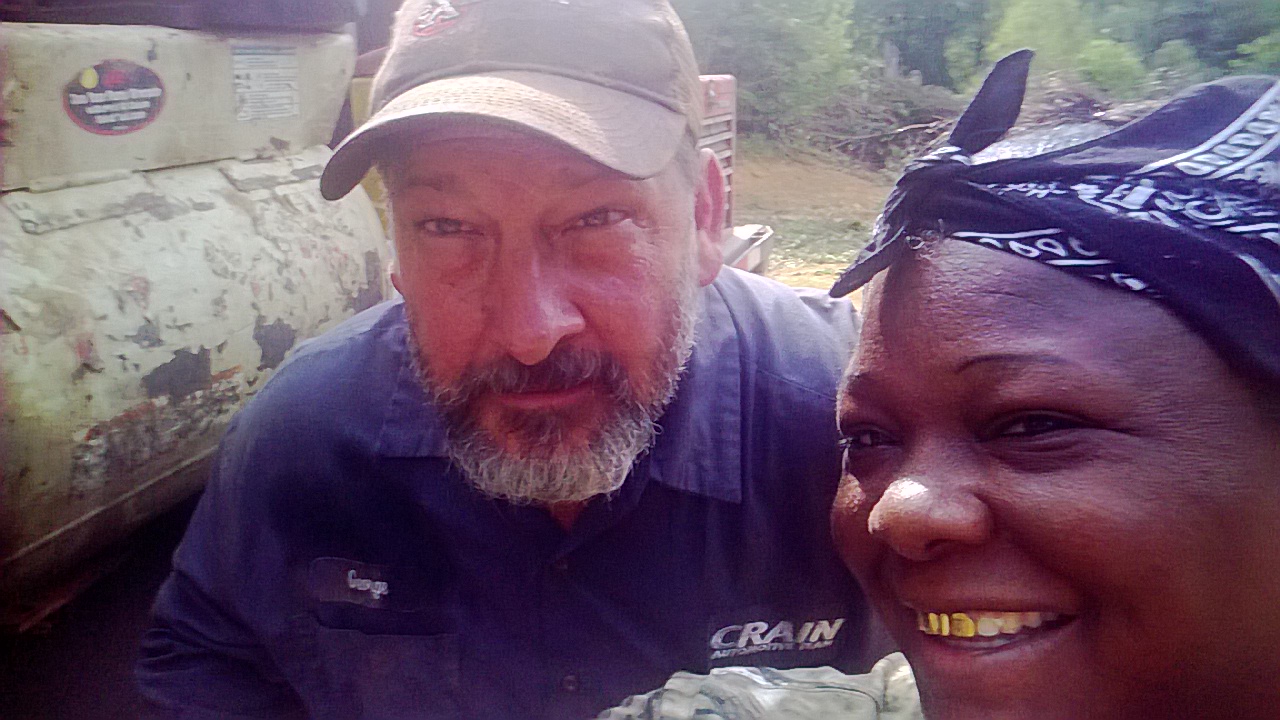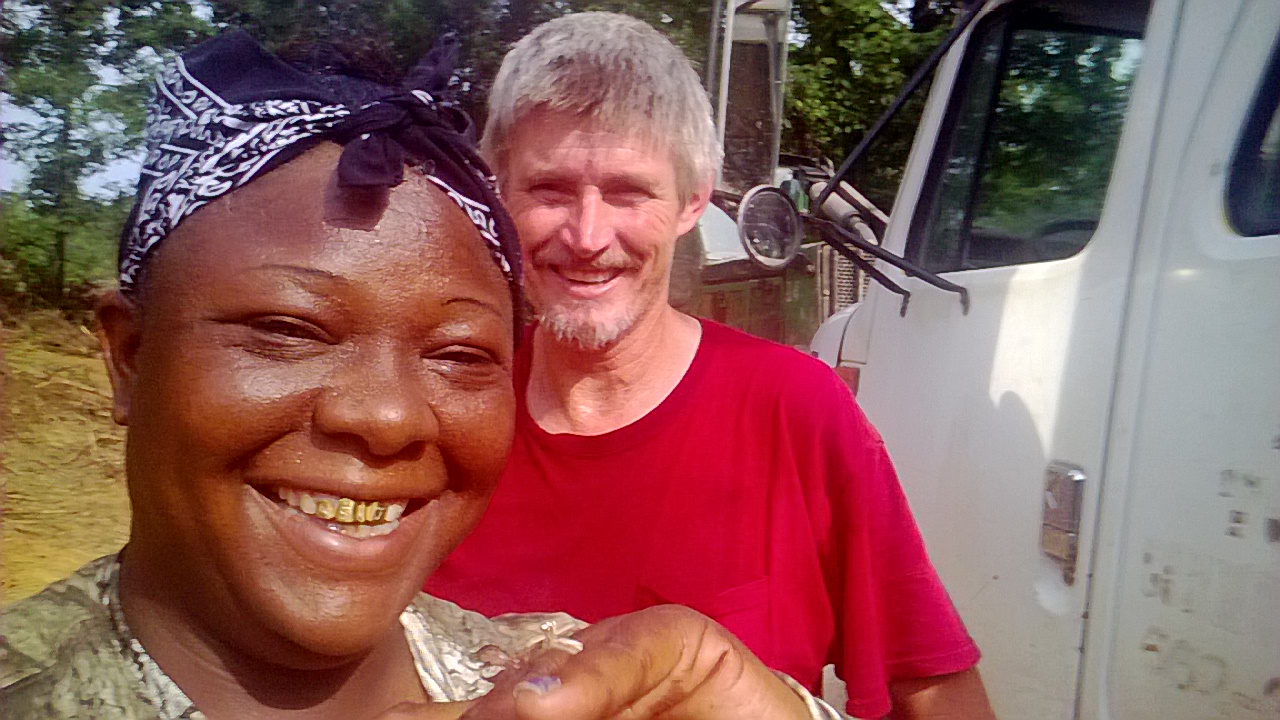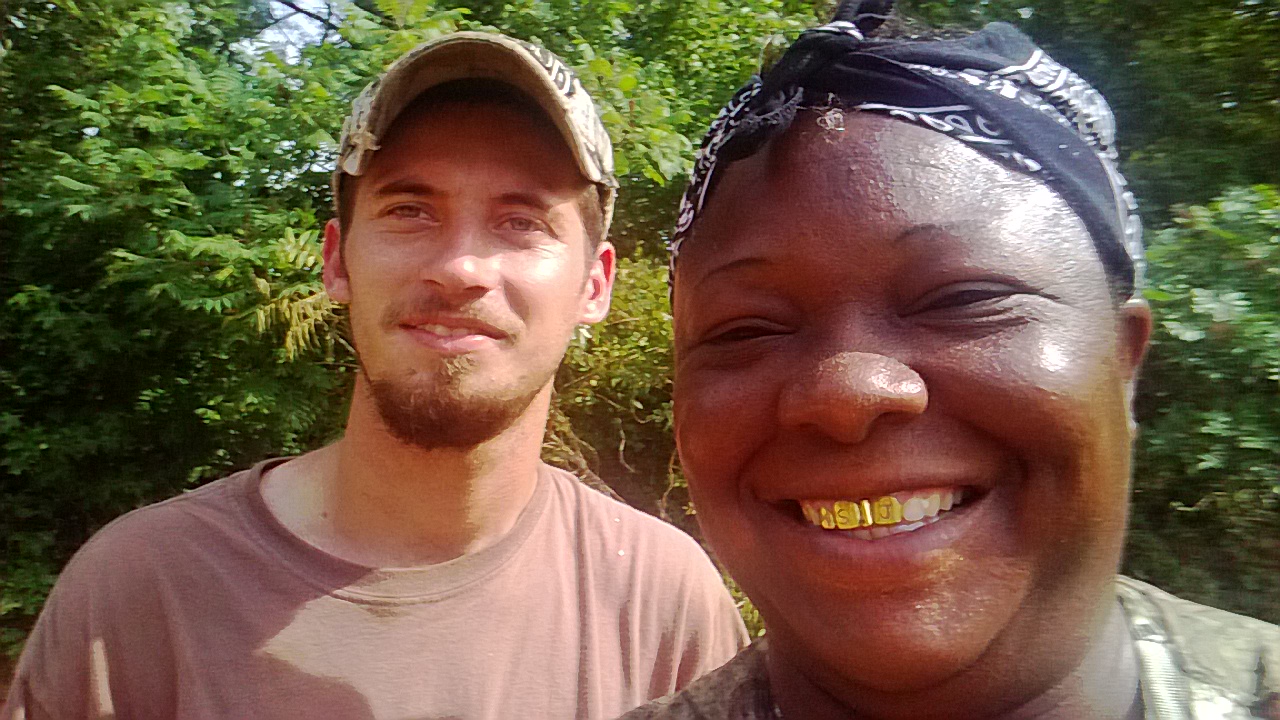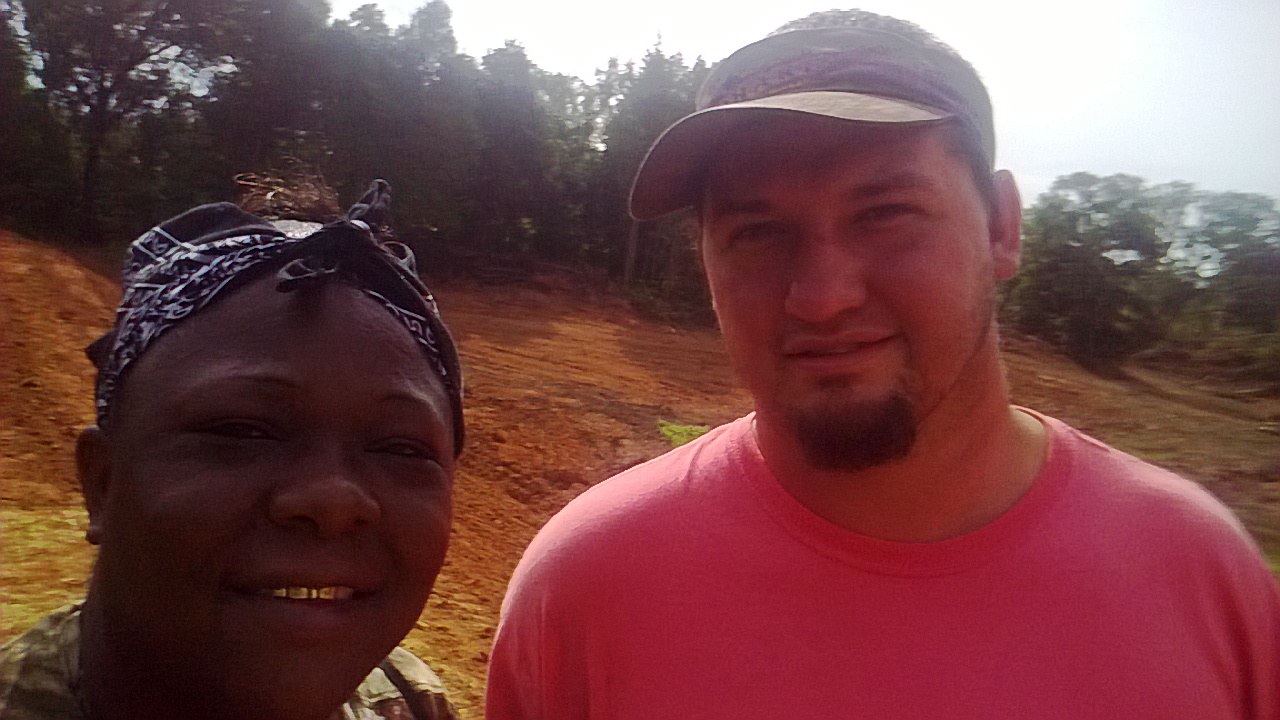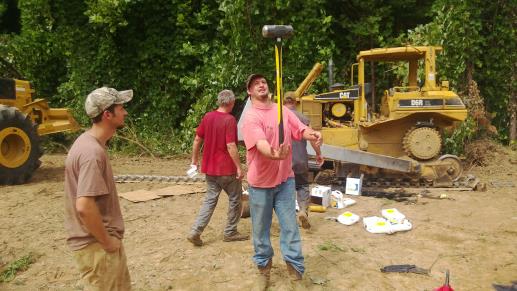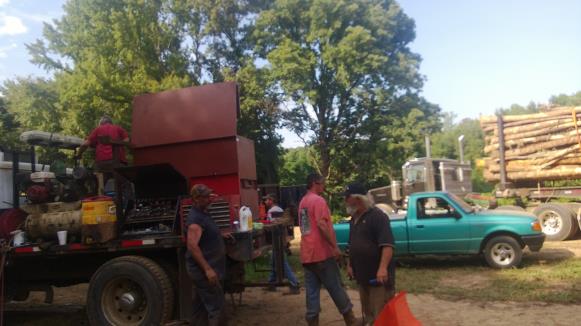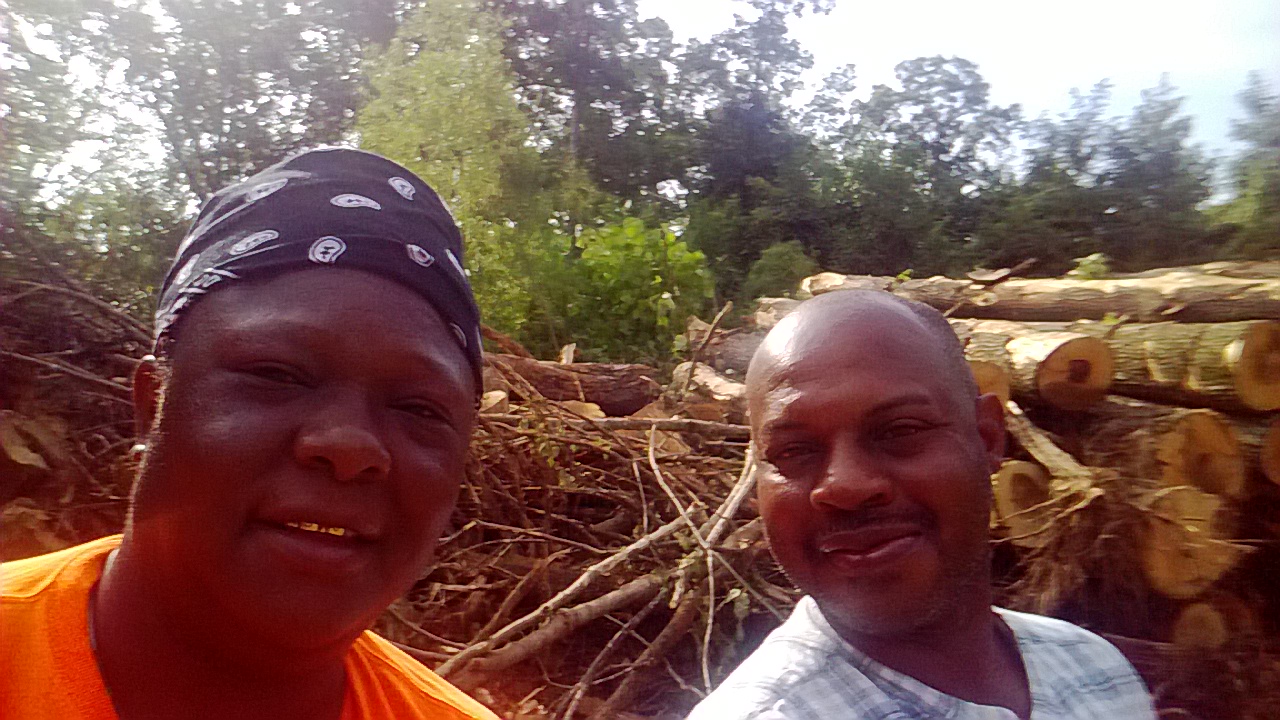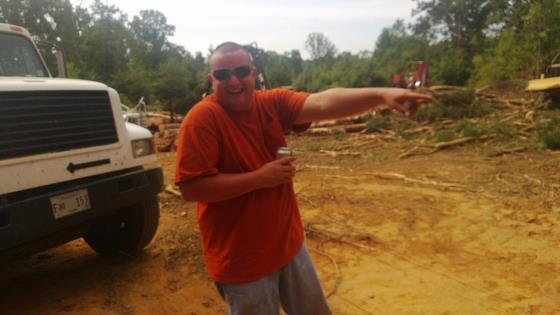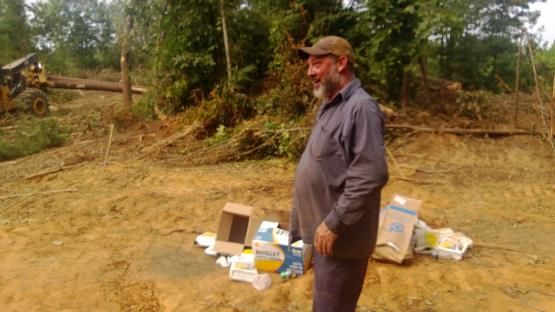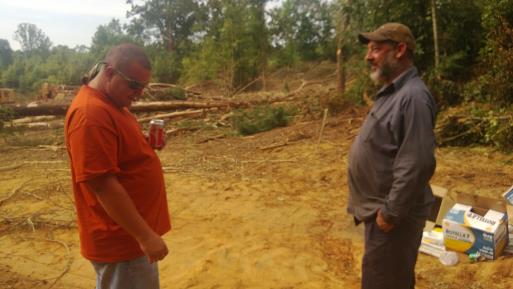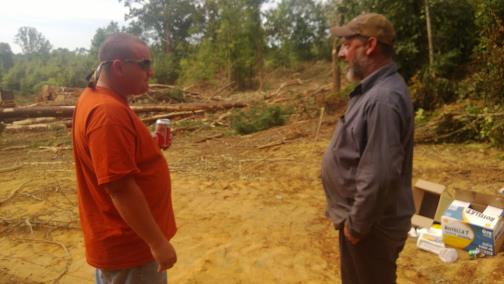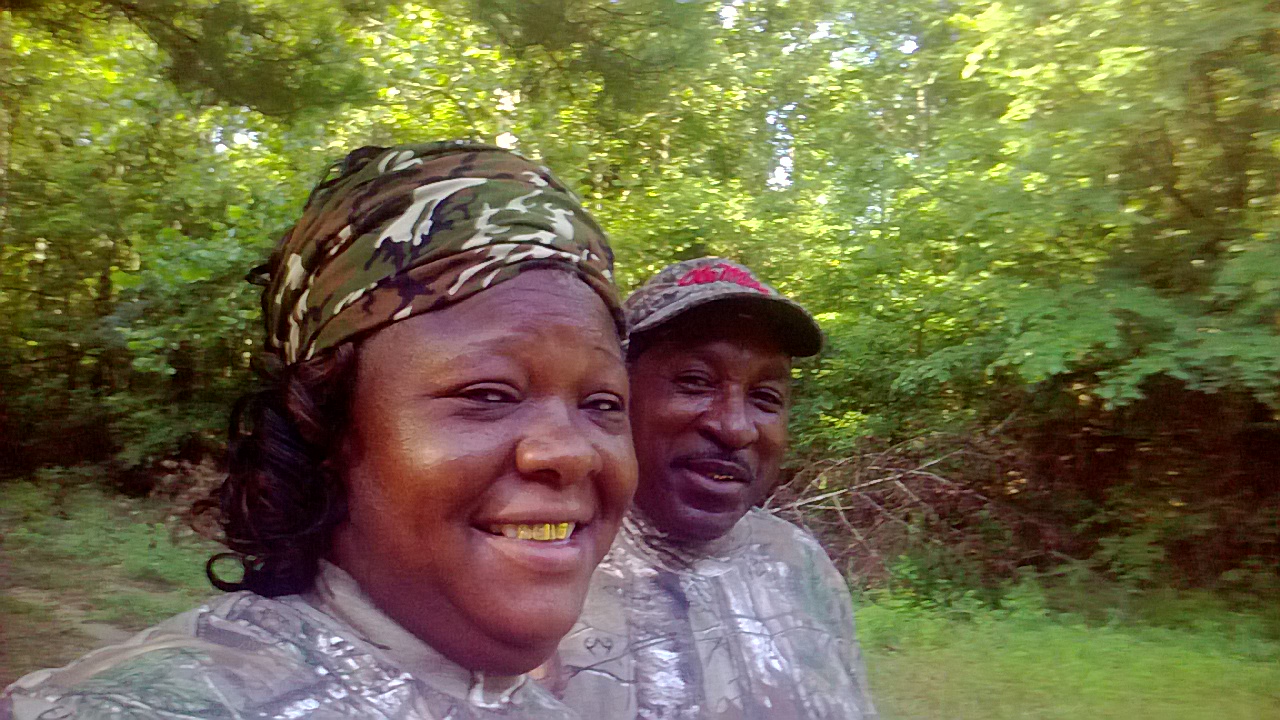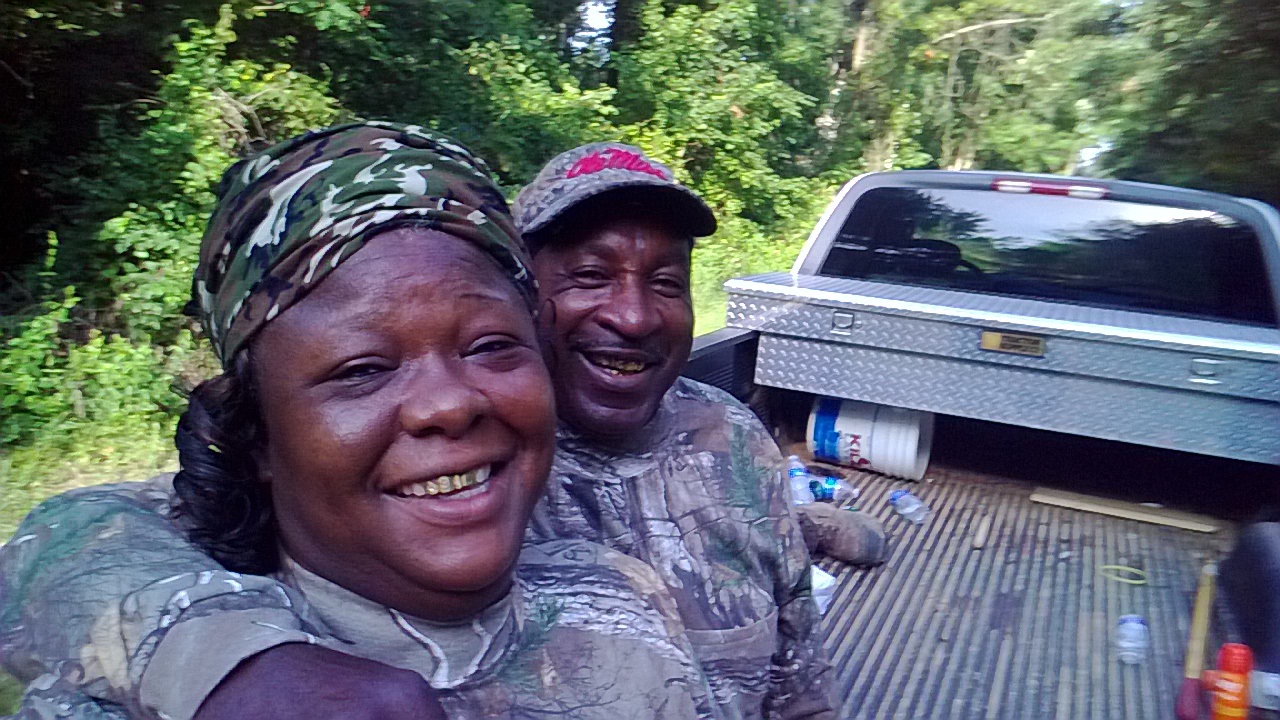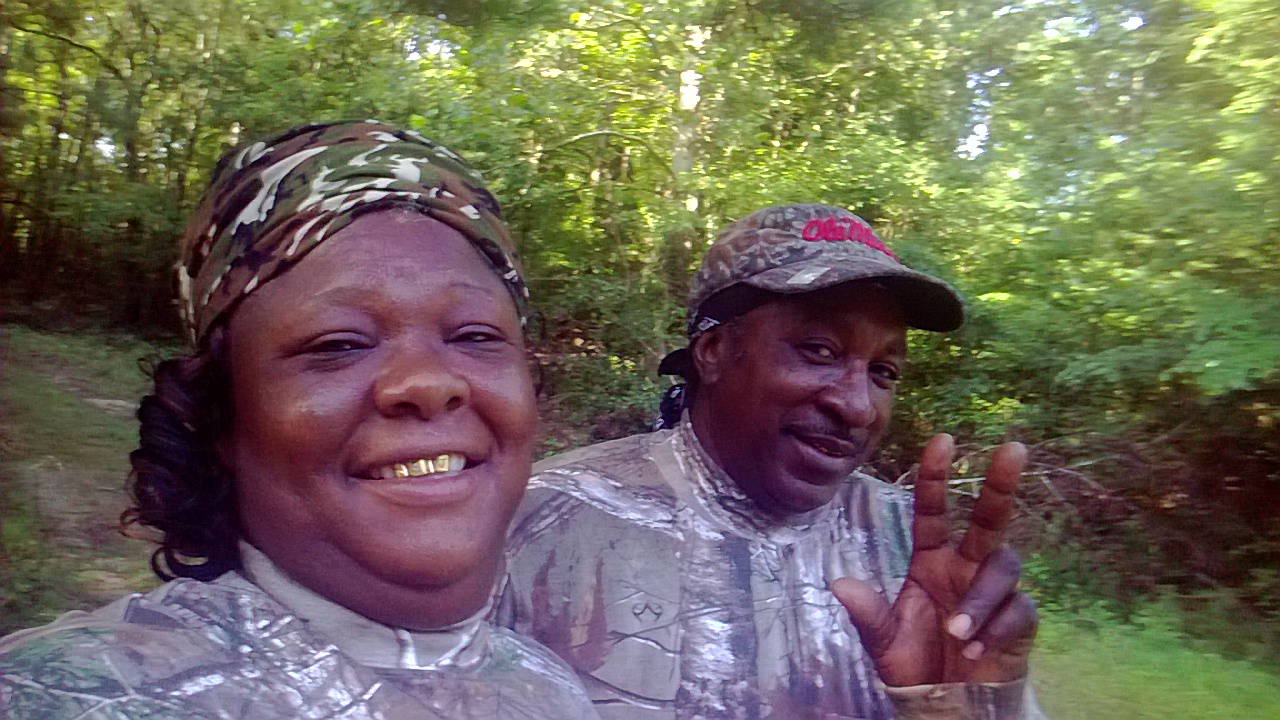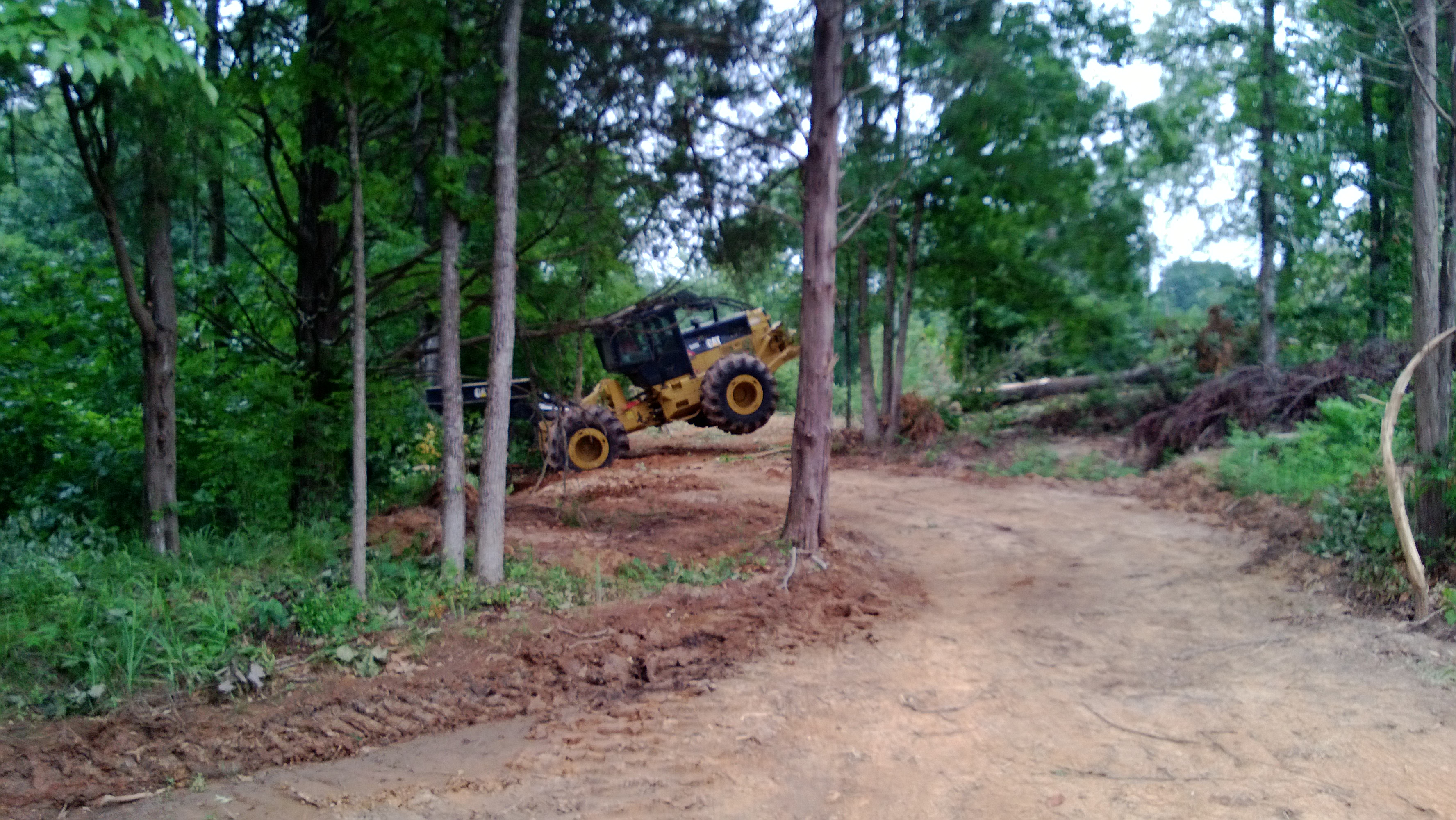 Mr. Ken all around worker &Mrs.J                          Mrs.J & Dusty and he's one heck of a skitter' driver

I call him the sawman but this is Mr. Hosie

& Mrs. J

Larry and Dusty standing on the bank

Mr. Eathan and Mrs. J and he's a skitter driver

Mrs.J  and The Eagle Man (b.k.a. Mr. Lessie)

Truck Logger Driver

Mr. Ken ,Bryant,Eagle Man,Dusty,Mr. Hosie

Eathan,Mr.Hosie,Mr. Ken and Dusty doing a hand stand with one heavy a word sluggHammer.......lol

Mrs.J and Mr. Benny Log Loader  Operarater

Mr. Pretty Boy Himself but he's a hard runner

he's a Truck logger driver

Mr. Ken is the Boss of Bosses

Mr. Pretty Man     and Mr.Ken    (movie stars here lol)                                     Mr.Ken & Mr. Pretty Man

Mrs. J and Larry                  out on a very very hot buggy day water water water please.

Mr. Dusty here and skitter letting it do what it do

Mrs.J and Yard Dog here is a Truck Logger Driver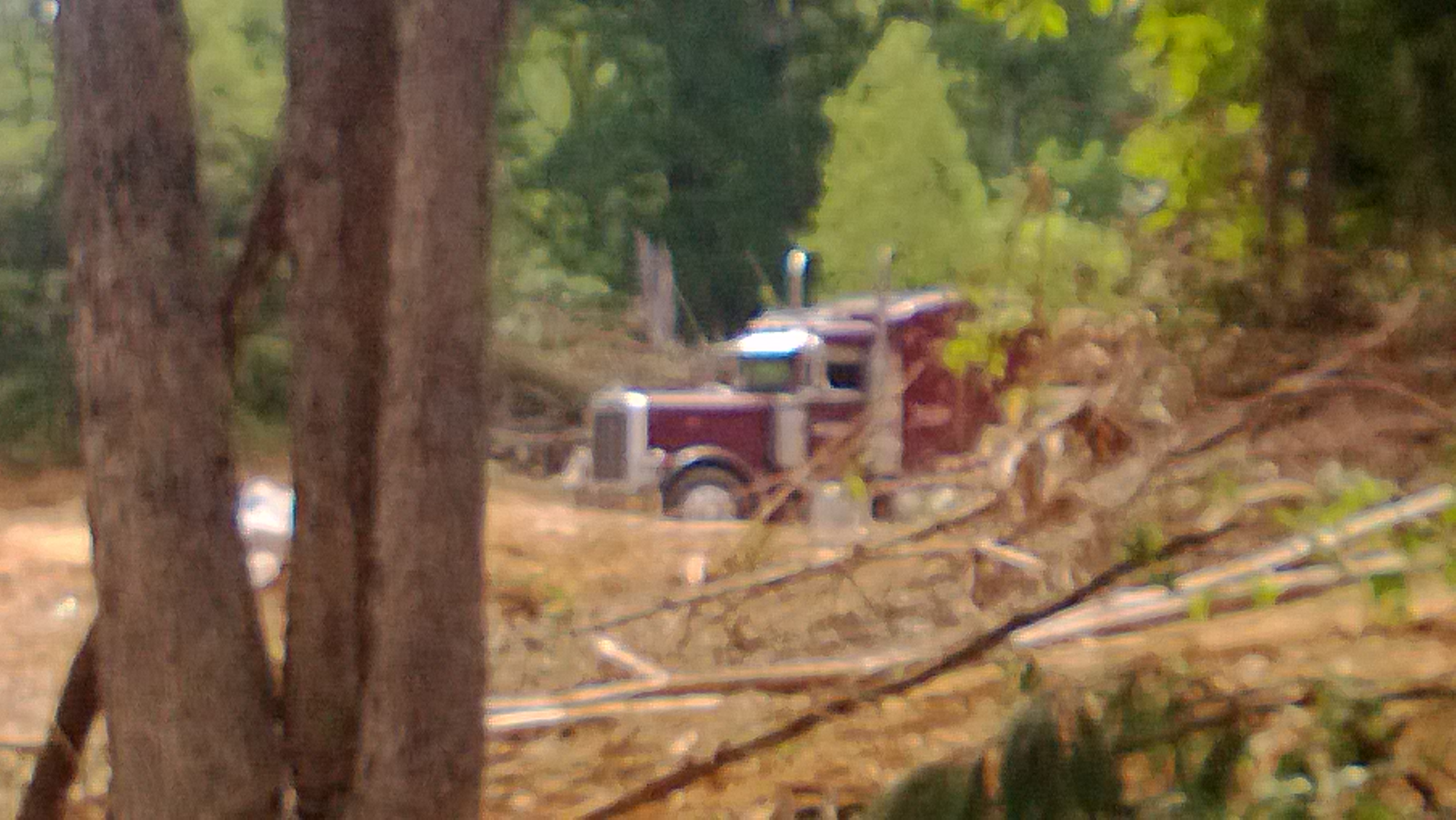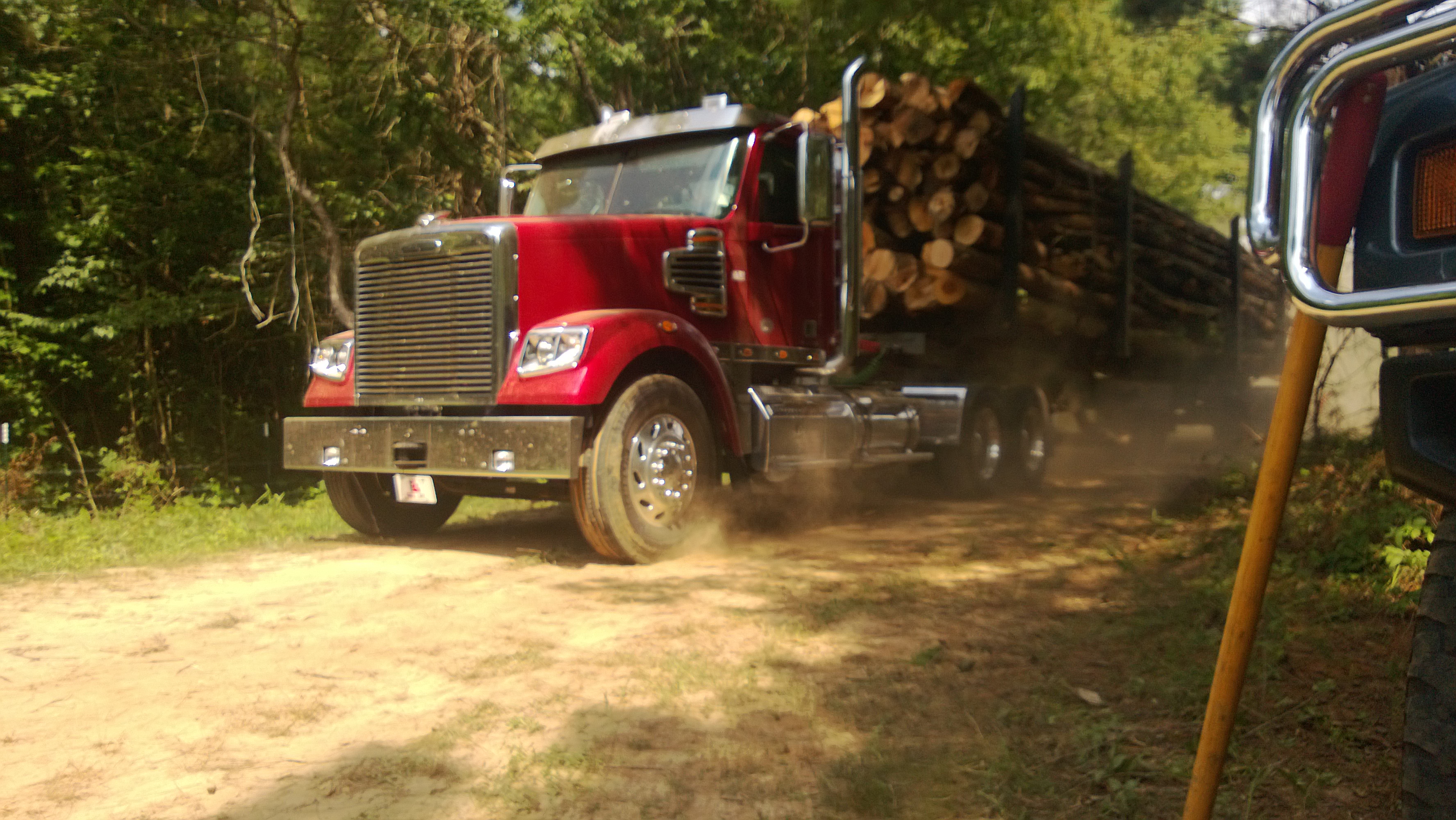 Mr Snow Man here is going to be all right

Trucker Betty Boo  B.K.A =Country Girl

Mr. Ken and Mr. Logan   ( CEO'S- here)                                    Dusty    and Mr. Logan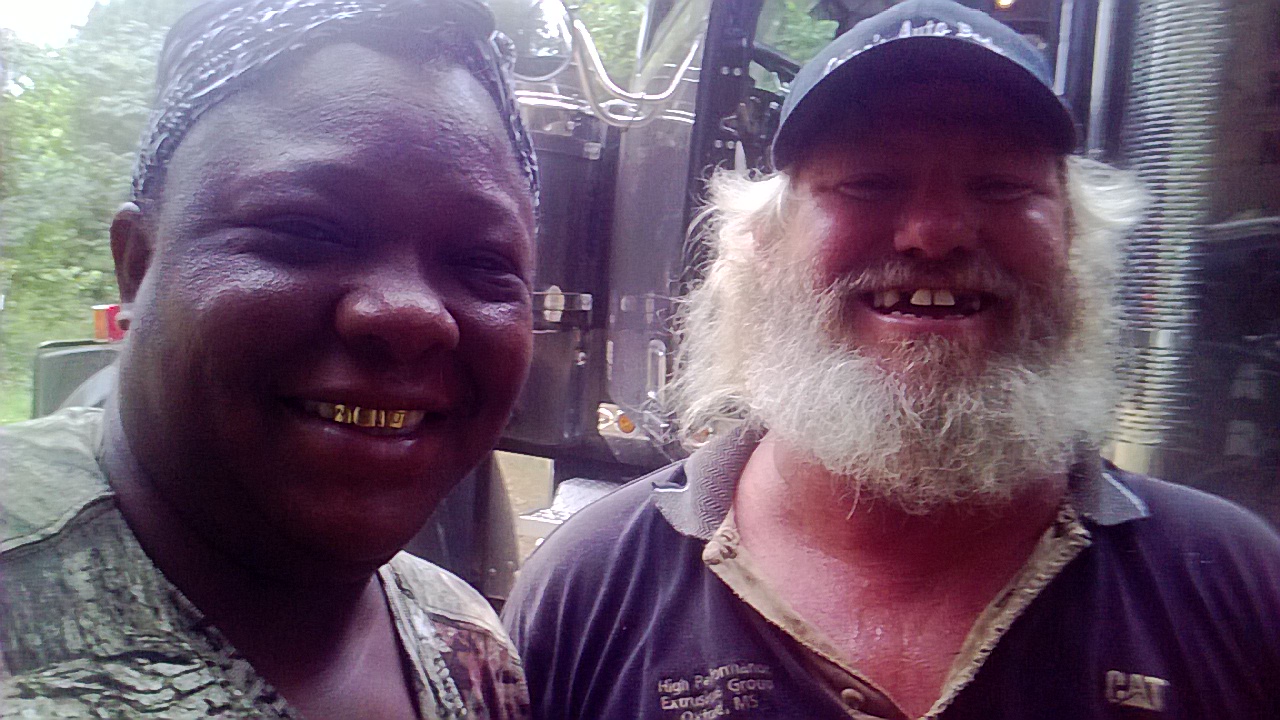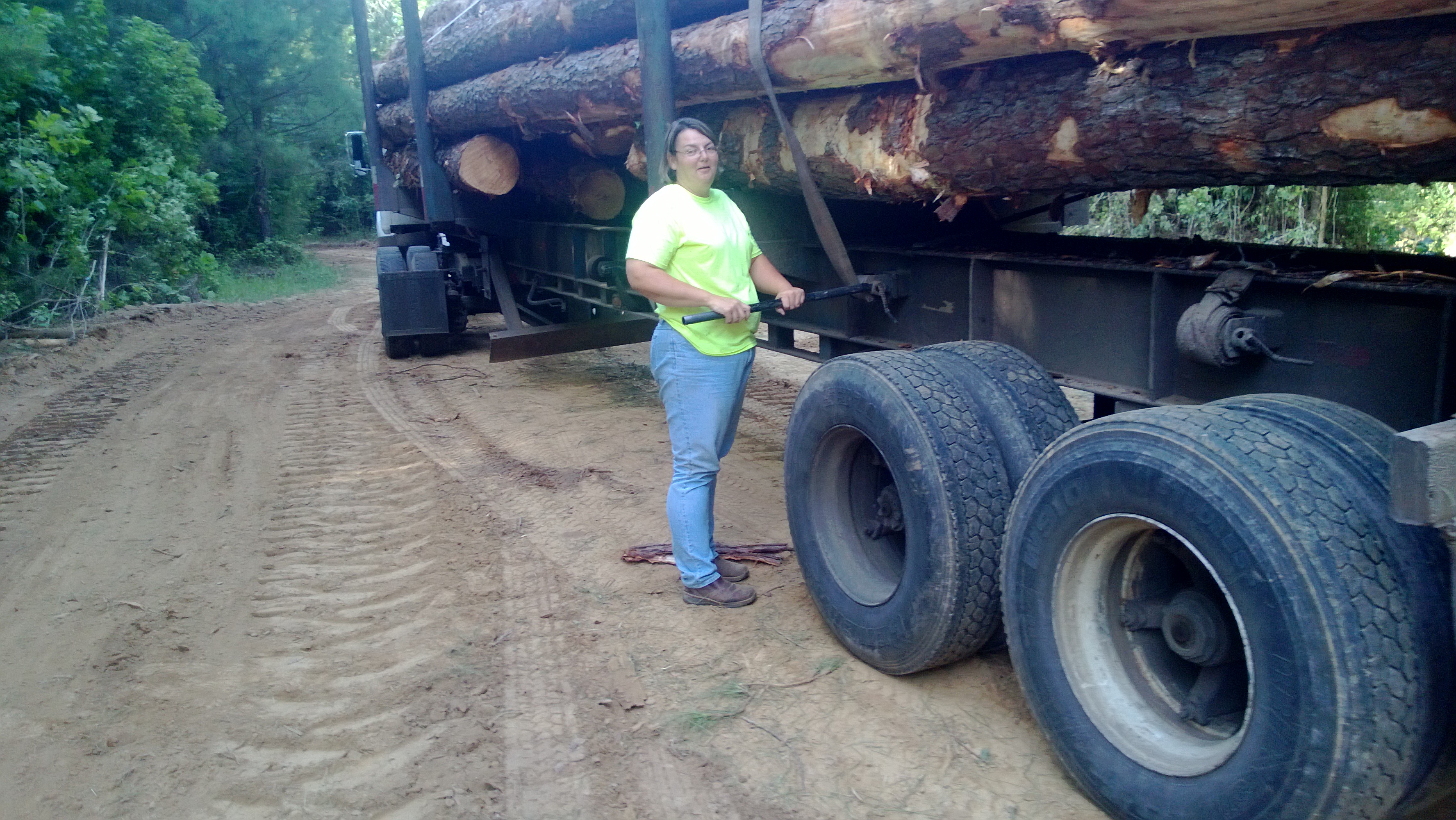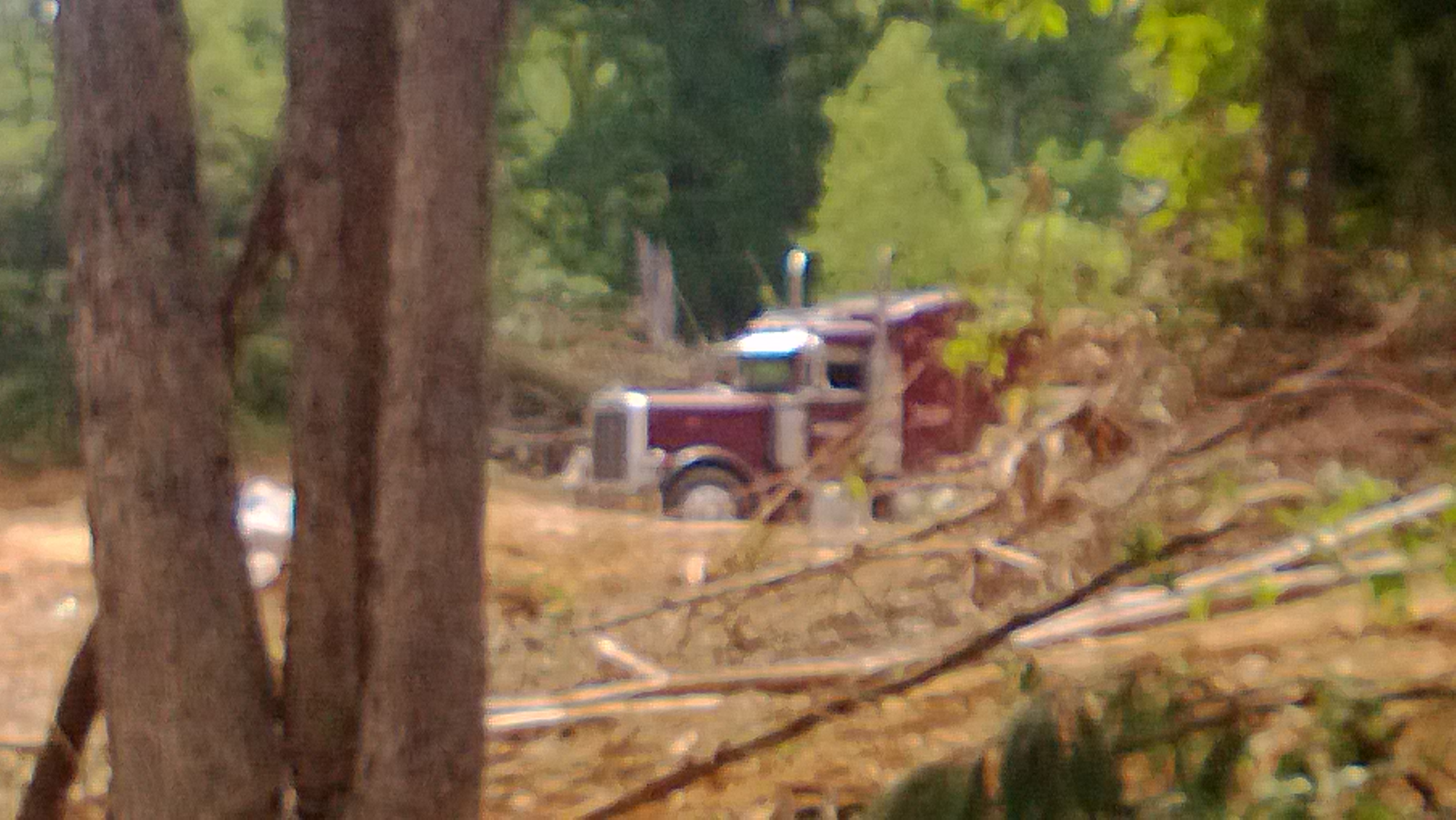 Dusty   and Mr. Logan                                                    Mr.Ken      and Mr. Logan