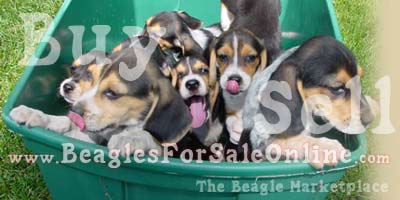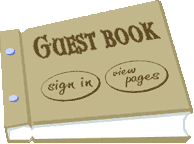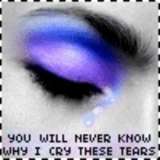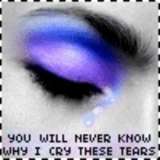 "I asked for strength and God gave me difficulties to make me strong… I asked for wisdom and God gave me problems to solve… I asked for prosperity and God gave me brawn and brains to work… I asked for courage and God gave me dangers to overcome… I asked for patience and God placed me in situations where I was forced to wait… I asked for love and God gave me troubled people to help… I asked for favors and God gave me opportunities… I asked for everything, so I could enjoy life. Instead, He gave me life so I could enjoy everything. I received nothing I wanted, but I received everything I needed." ~ God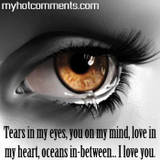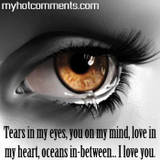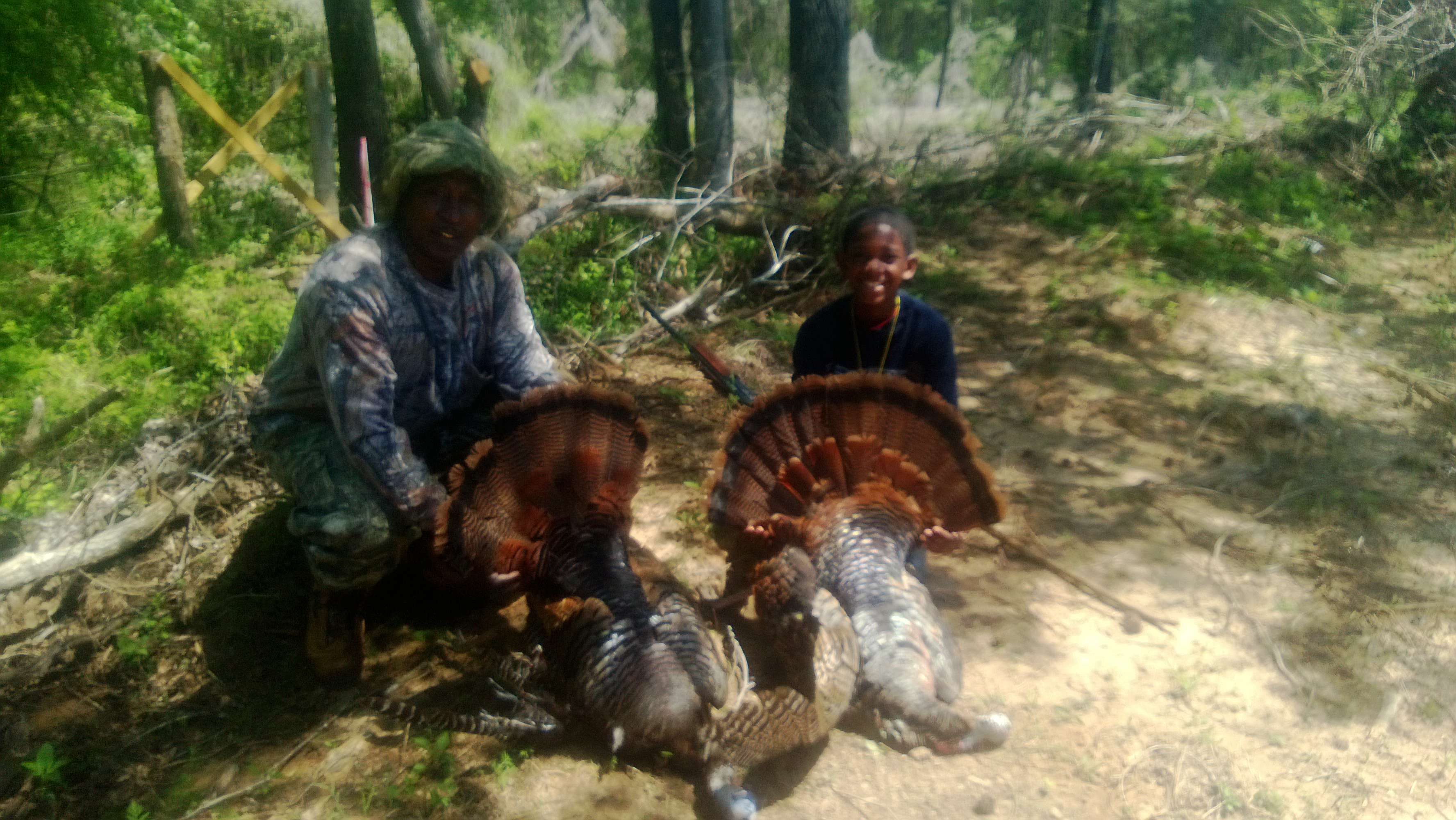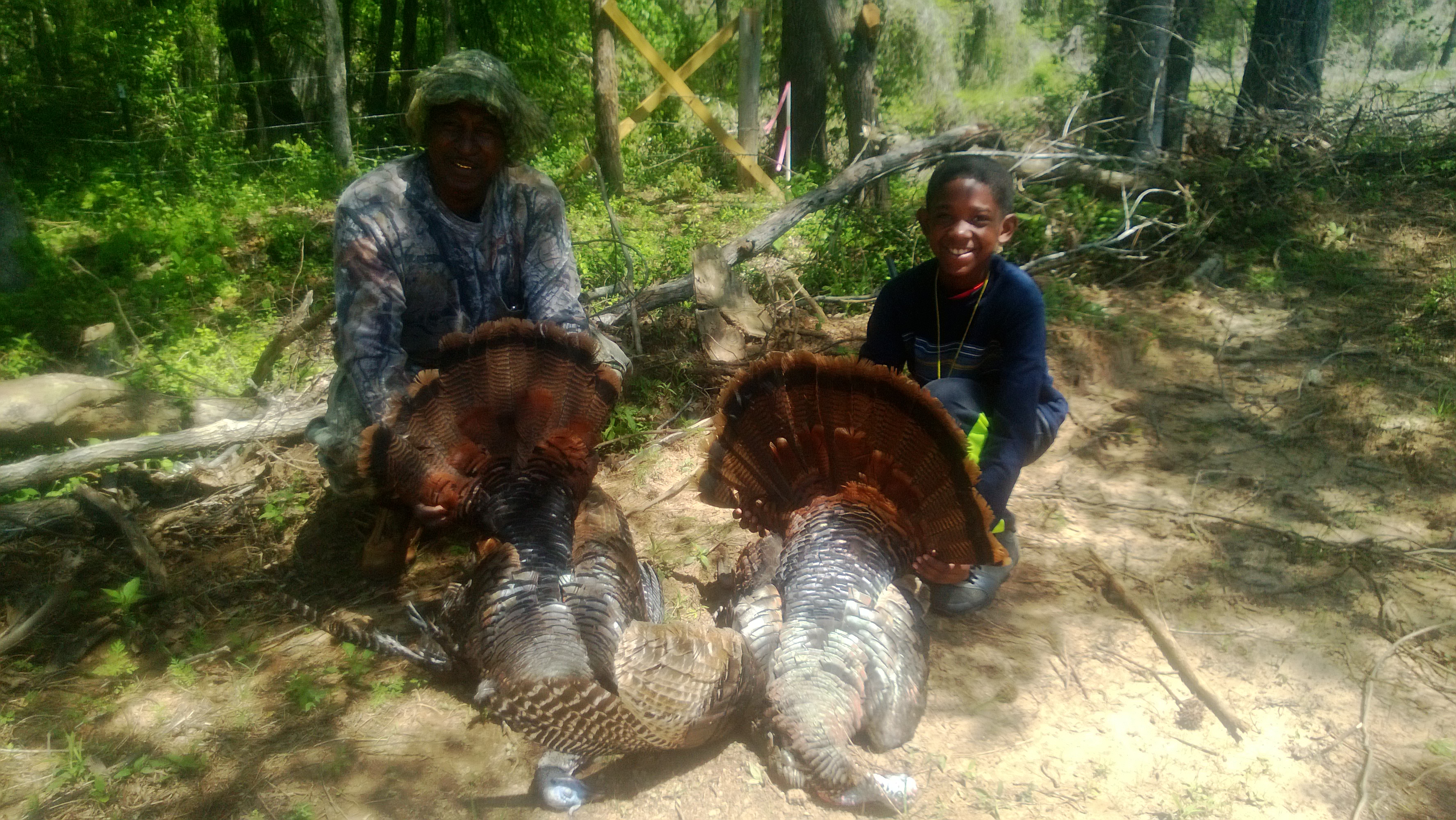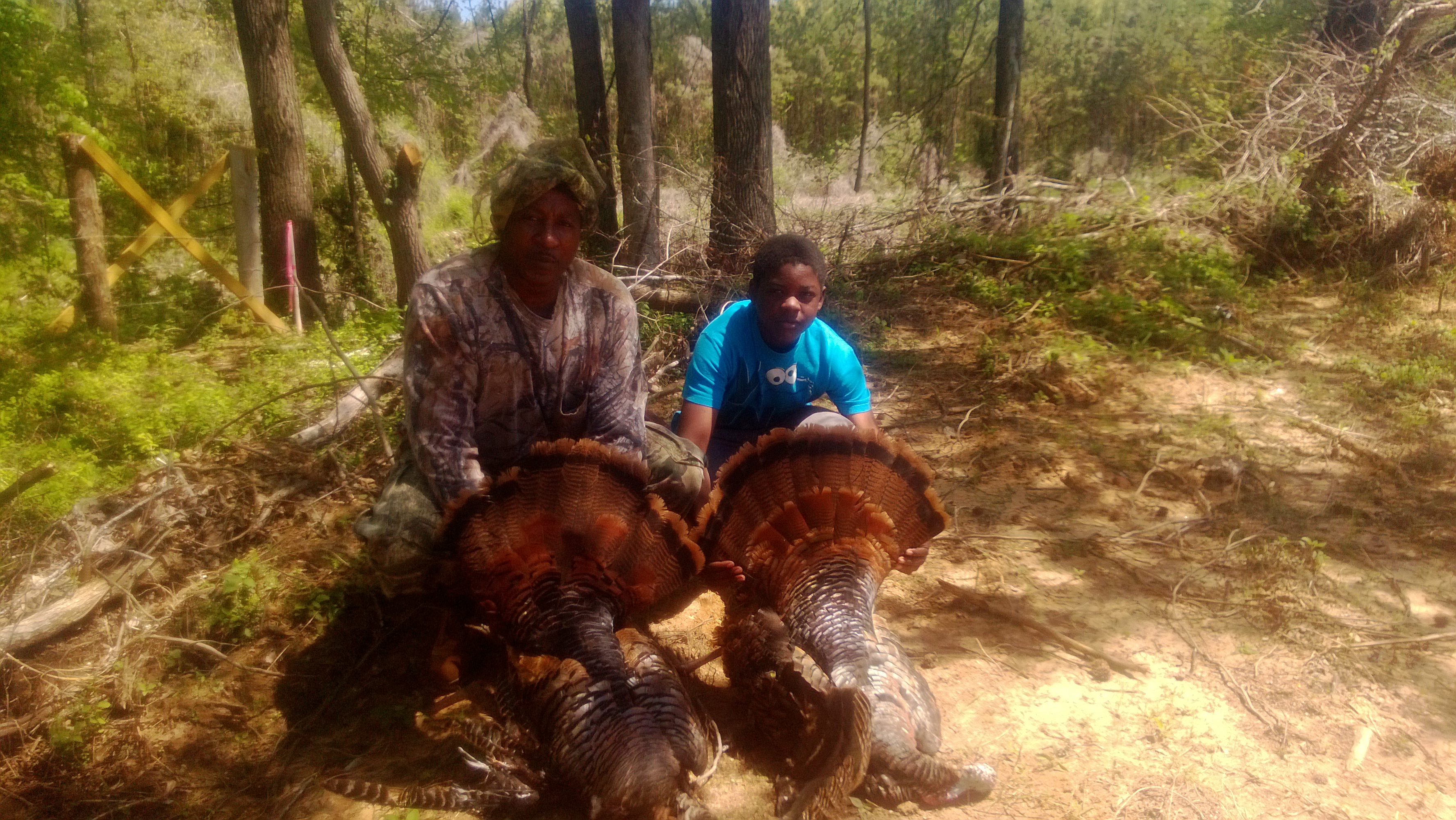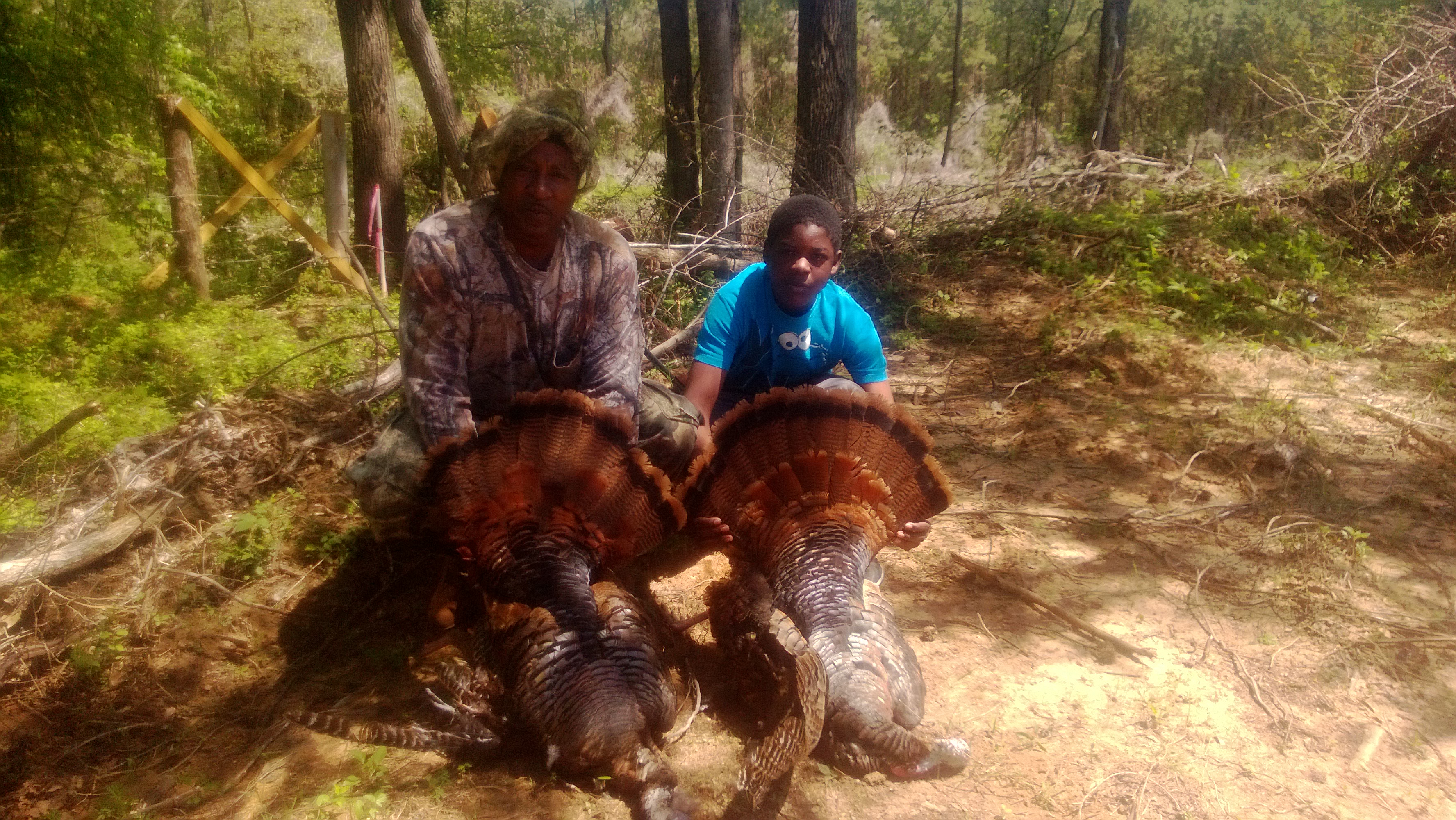 Our licensed kennel specializes in training pointing breeds but also work flushers for upland hunting. Dogs should be at least 10 months old. A two week evaluation will be done on your dog. If we feel that your dog is not progressing satisfactorily, the dog and remaining training fee will be returned to the owner. An up to date health certificate will be required. All dogs should receive vaccines at least 30 days prior to scheduled drop off date.

The owner will provide dog food. This is done to make sure dog has food that his system is accustomed to.

During a two week training period, your dog will be fully conditioned to a beeper collar, hand and whistle signal trained, worked with our finished dogs, and we will have a plenty of rabbits running down to them.

We train on over 100 acres of personal property and 150 acres of preserve property. All of this acreage is designated as state licensed hunting preserve property, so dogs can be trained and shot over year round. In addition, we have access to several ponds so your dogs can be exercised and worked in the water.

Need your dog conditioned? Our property has a one mile trail that your dog can be safely run/roaded on with our ATV's.

L And J Ranch has 3-4 well bred, hard hunting R.B.H males for breeding, and raise a couple of litters a year from our top females. Started and finished dogs also avaliable.

Limited boarding space (with or without field work) also avaliable. 2000 square feet fenced exercise area.

References avaliable upon request.